Top 5 Haunted Venues
Howl Live's Top 5 Haunted Venues
Where being memorable rules supreme, we have vast knowledge on unique venues to add a touch of extraordinary to your next brand experience.
Whether it's a product launch, training day, conference or anything else in-between, read on to find our Top 5 haunted venues to inspire your next events.
#5. Tulloch Castle

If the possibility of being suffocated by a couple of ghosts sitting on your chest as you wake at this hotel doesn't faze you, then Tulloch is a relaxing hotel option. Fortunately, there has only been a couple of ghostly encounters and the impressive surroundings and spectacular scenery make it a risk worth taking.
#4. Warwick Castle

Sir Faulke learnt an important lesson after he failed to look after his employees – his punishment? A slow and painful stabbing. On a more cheerful note, Warwick Castle boasts an excellent location smack in the middle of the country and one of our favourites for clients looking for a formal dinner experience.
#3. Tower of London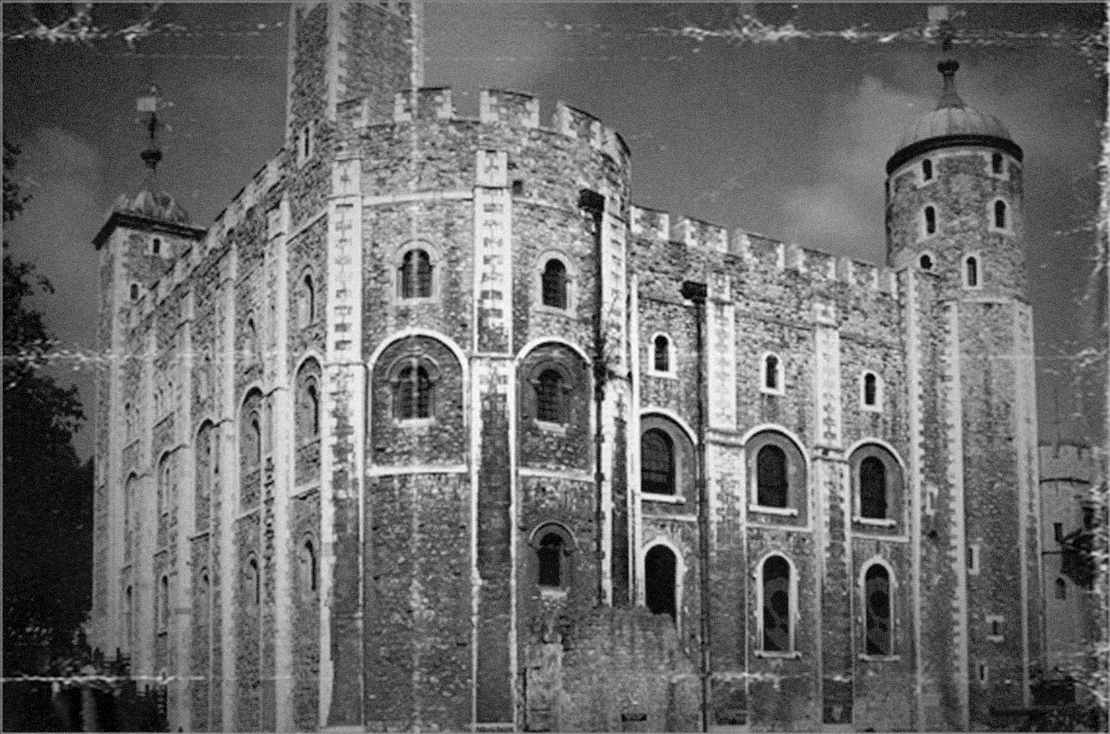 An Owlie favourite due to its flexibility for small to large scale events, the Tower is said to be haunted by royalty, Henry VI no less. His ghost casually paces up and down when it goes dark until the clock strikes midnight. Afternoon tea instead anyone?
#2. Ruthin Castle

With some of our Liverpool based Owlies travelling to work from their Welsh homes, it was only supernatural that this creepy castle made our top 5. What's the message? Don't have an affair with a local peasant girl in the 1200's, or your wife will murder your mistress and haunt you and your home forever. Eek!
#1. Peckforton Castle

The location for a number of client events over the years plus the host for our own murder mystery night in 2017 – Peckforton has earned a top spot. Rumoured that a headless ghost floats through the corridors at night, our Owlies are given the heebie jeebies every time we work there!
Let us take the fear out of finding the perfect venue for your next event, get in touch hello@owl-live.com